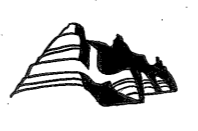 Friends of Dubois Badlands mission
To unify the people toward understanding, appreciating and protecting
the unique features and resources of Dubois Badlands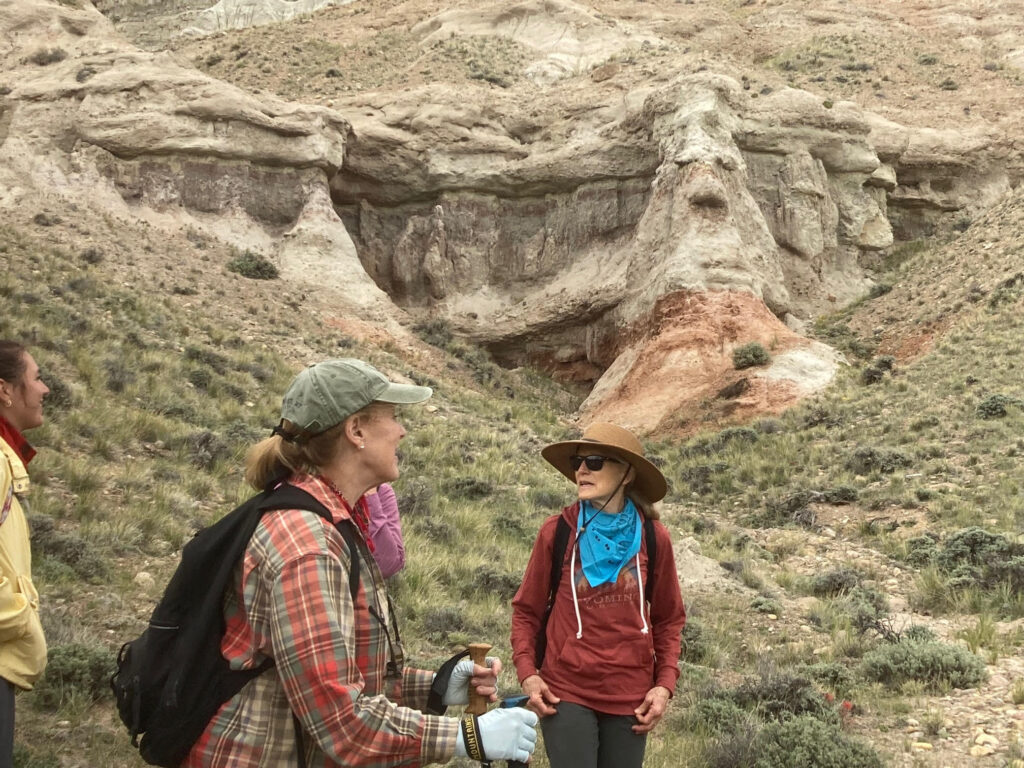 What we do
We organize activities designed to give people a better understanding of delicate nature of this area as well as an opportunity to enjoy it and contribute to its conservation.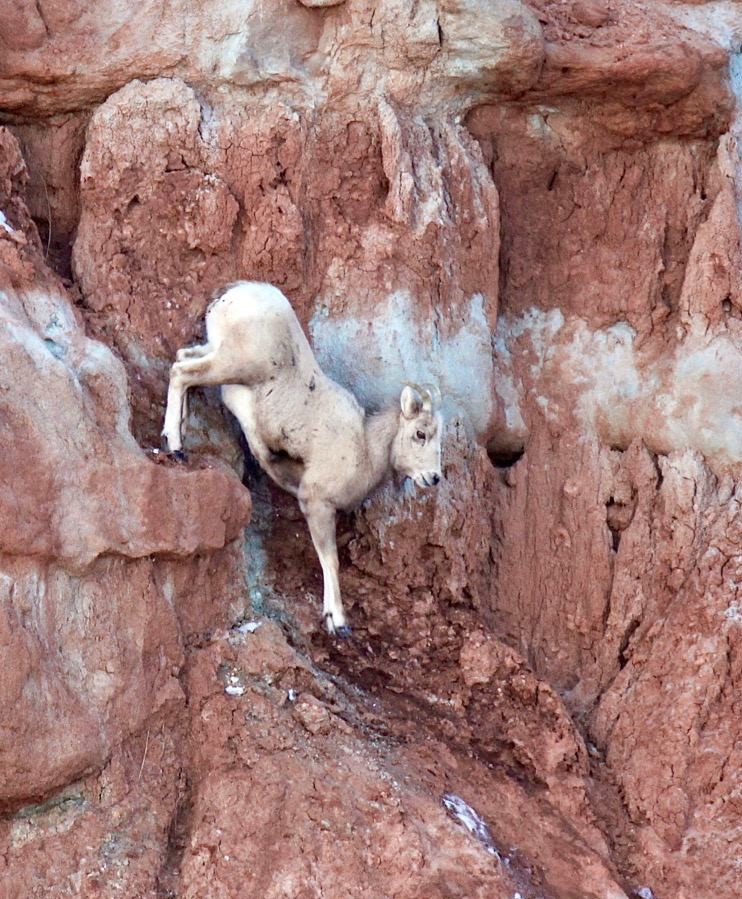 Why we do it
The Badlands is a fragile area with spectacular wildlife that barely ekes out a living in a tough environemnt. Not only do we want people to appreciate how beautiful this is but also want them to know what to do/not do to in order to protect this marvelous gift.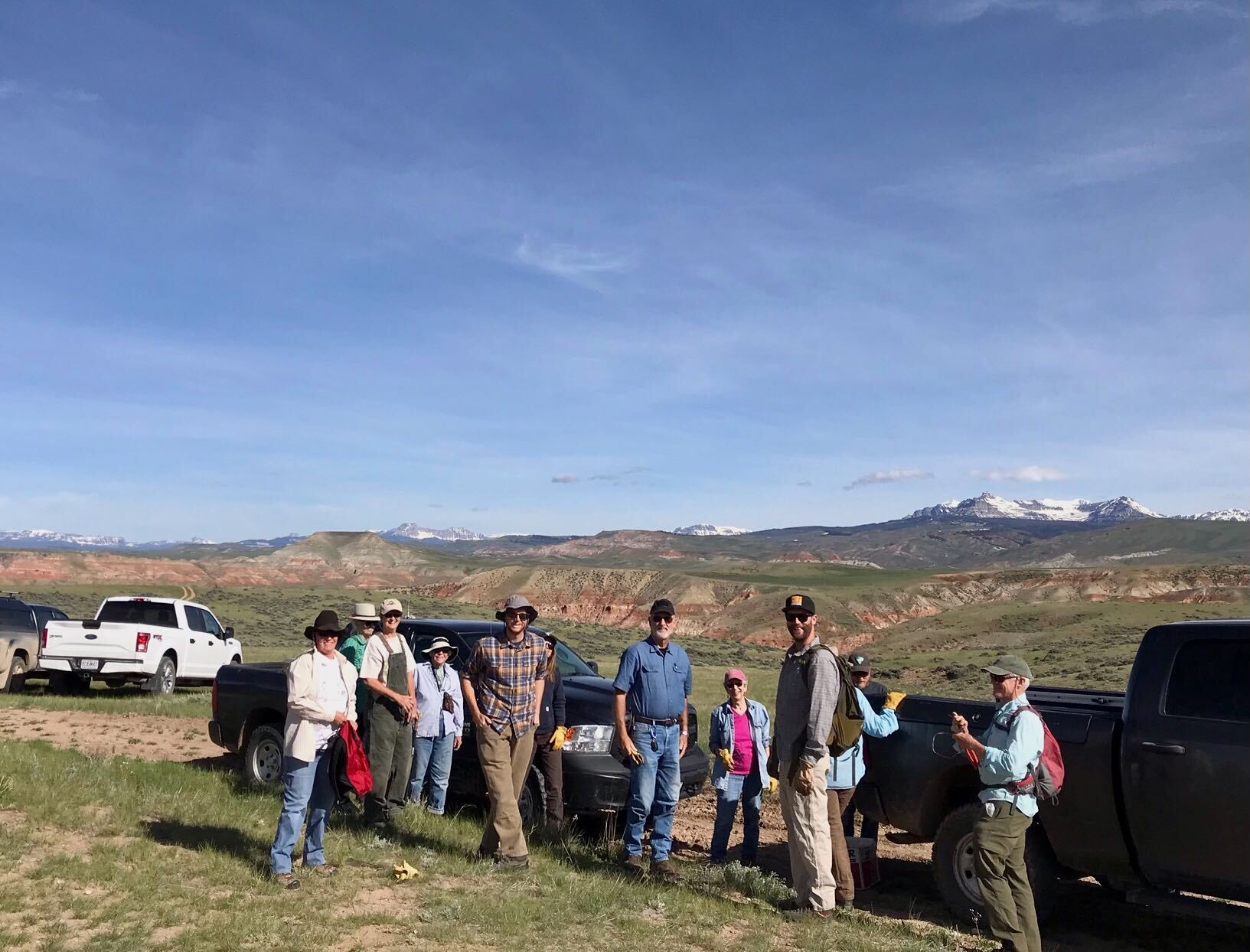 Who we are
Friends of Dubois Badlands has several hundred "friends" who are enthusiastic about this project, a growing number of Members who have helped with it, and a Board of Directors who work hard to accomplish our goals in this project.
Meet our hard-working Board of Directors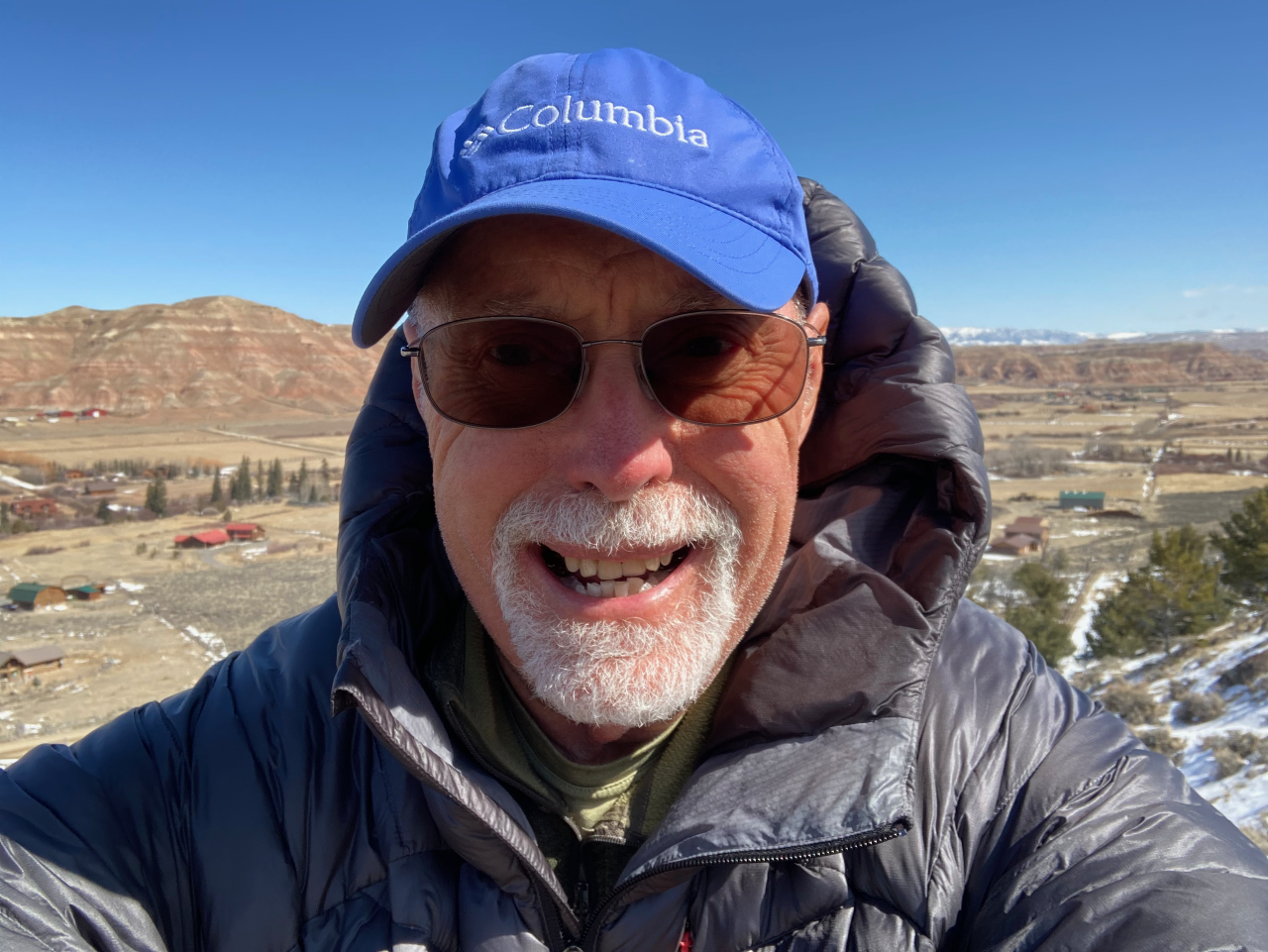 Larry Lawver
I am a senior research scientist emeritus who specialized in plate tectonics. I tell people I am bi-polar since I mainly worked in the arctic and circum-antarctic regions. My parents took us to the Tetons, Yellowstone, Glacier and Banff for family vacations igniting my interest in the geosciences. The Dubois badlands are a truly unique area and deserve many friends.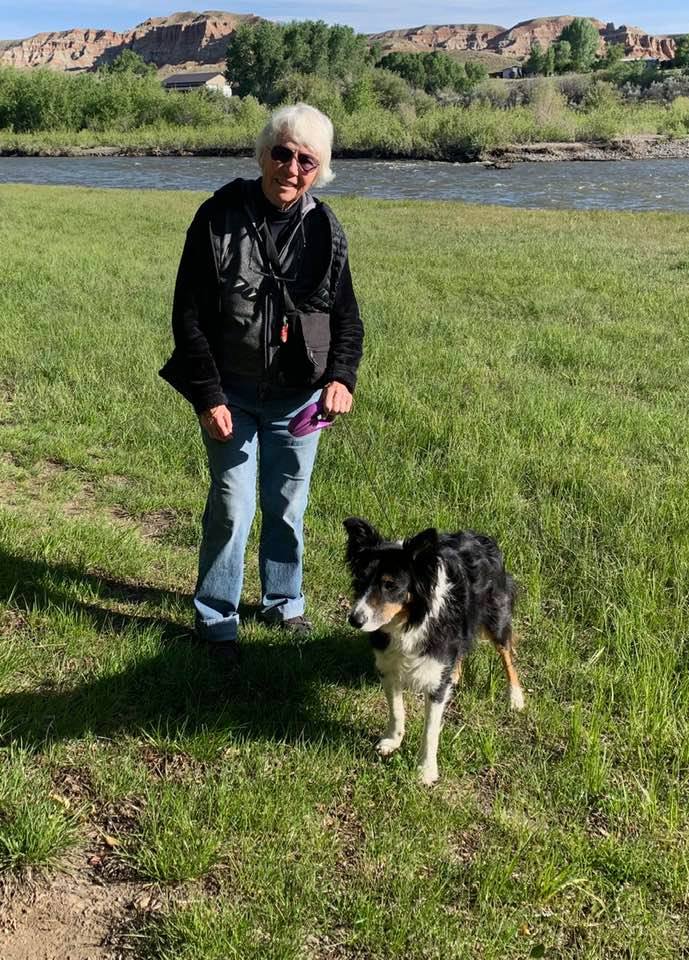 Lillian McMath
I am a physicist by early training; I taught middle school math and science while raising my family. As part of the start-up team for the Friends of Dubois Badlands, I use my MBA to do their marketing, building a website and promoting their events. I love living in Dubois with all its recreational activities, especially hiking through fantastic scenery with wildlife sightings, like our beloved Badlands.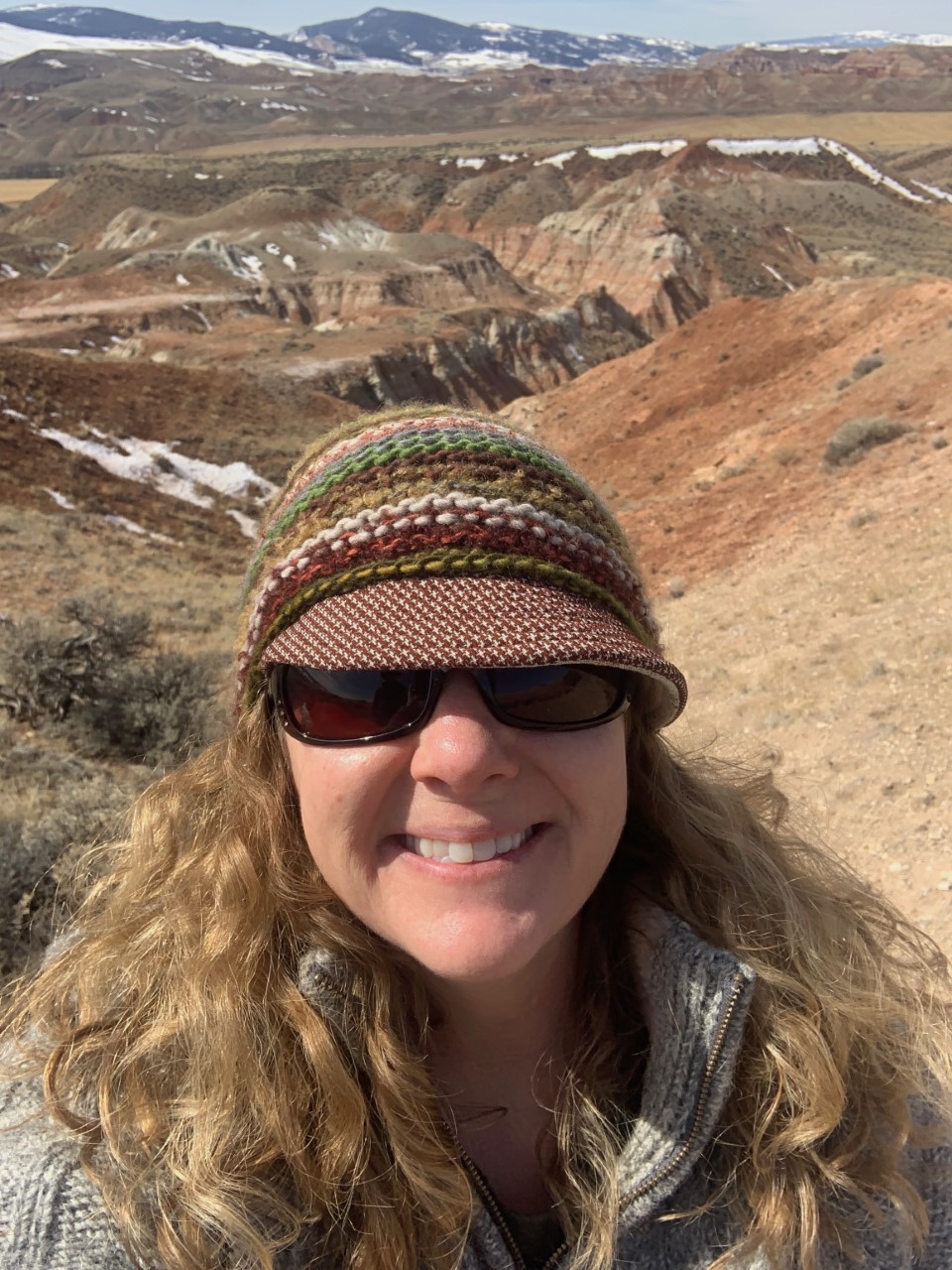 Jen Hazeldine
Jennifer works professionally as an Environmental Scientist for a large consulting firm, helping clients through the low carbon energy transition as well ensuring permitting processes through the National Environmental Policy Act (NEPA) are followed. In her down time, you can find her out hiking, cross country skiing, and hanging out with her husband and four dogs. One of Jennifer's loves of the Badlands is that you can literally see time through all the beautiful geologic striations. Furthermore, the Dubois Badlands is its own, unique ecoregion.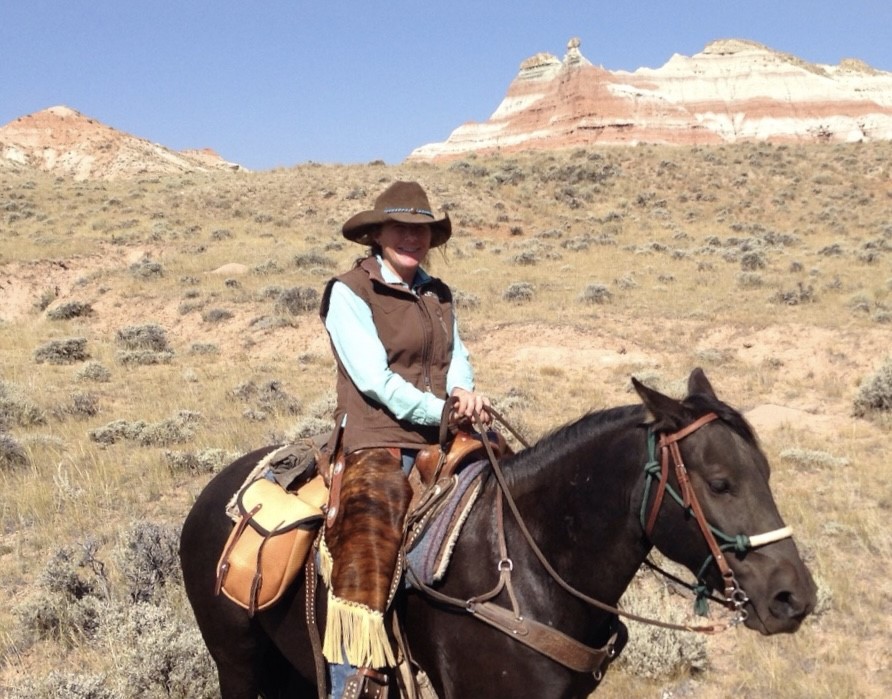 Kate Falco
Kate grew up in Scotland, attended Middlebury College, with an MBA from Emory University. She worked as a bank examiner for the Federal Reserve Bank. She came to Wyoming in 1972 when the family came to the CM Ranch, returning for many summers; later Kate, Jerry and their family started working at the ranch and moved to Torrey Valley in 2016. She spent many hours on horseback in the badlands rain or shine, watching the light change with the seasons; she considers the badlands a gift that she gets to experience again and again.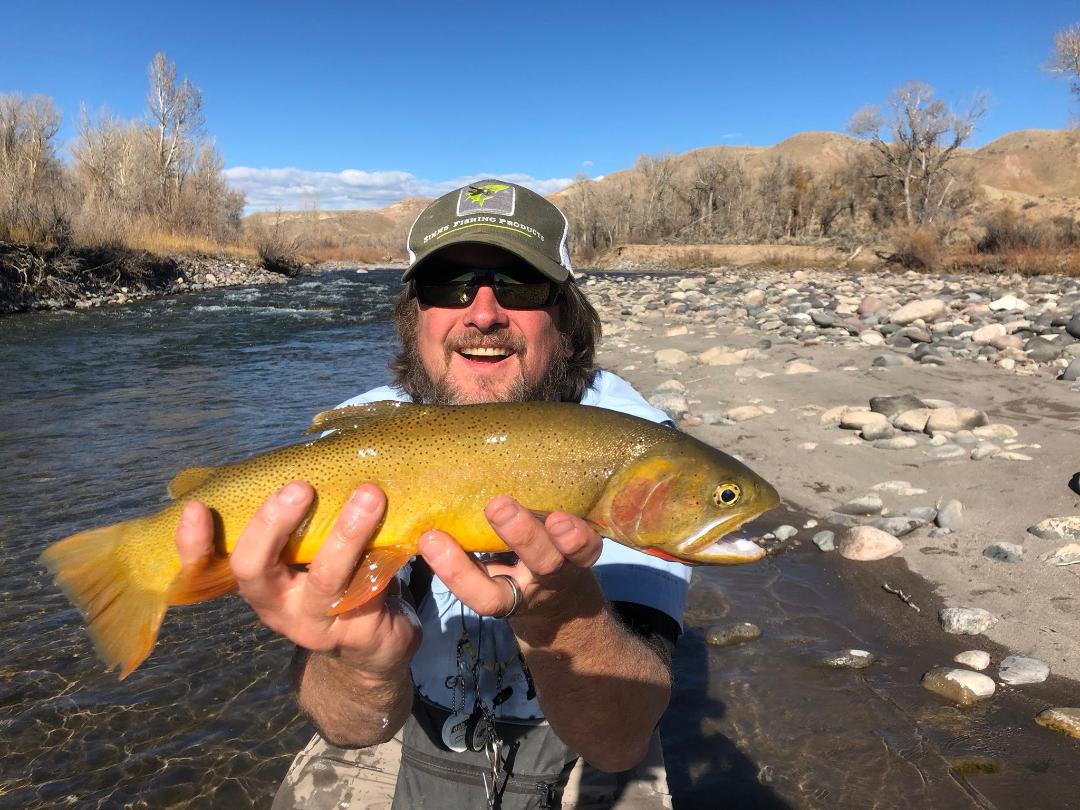 John Rediker
Professionally, John has practiced law for 23 years in a variety of fields from shareholder class action lawsuits to environmental litigation. Living in Vail, he is part of a family that helps protect the Badlands with a significant land buffer. John attempts to ski 70 days a year, hikes daily with his dog Jack. Having landed his first trout on the Wind River in 1985, John can be found frequenting streams and rivers throughout Wyoming and loving the Badlands.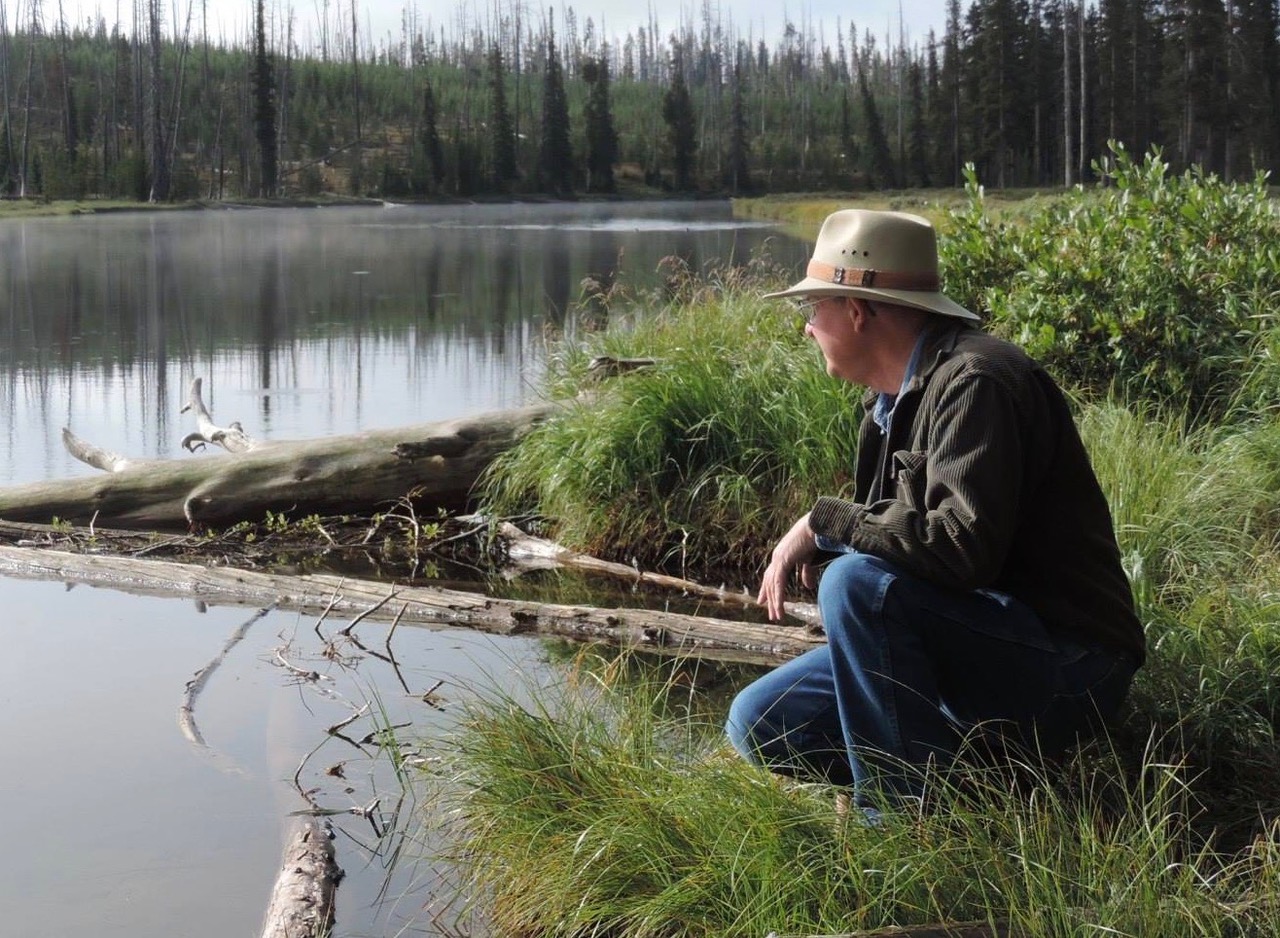 Gary Keimig
Gary is a well-known artist in Dubois, who has lived here for many years. He describes the Dubois Badlands as: A wild scenic area whose visual being invites exploration. A land formed of heavily eroded high hills cut with deep canyons and spires of color, form and texture. Plants and wildlife eke out a living or in passing, find refuge and sustenance in this fragile existence. Tread lightly for it is extremely fragile.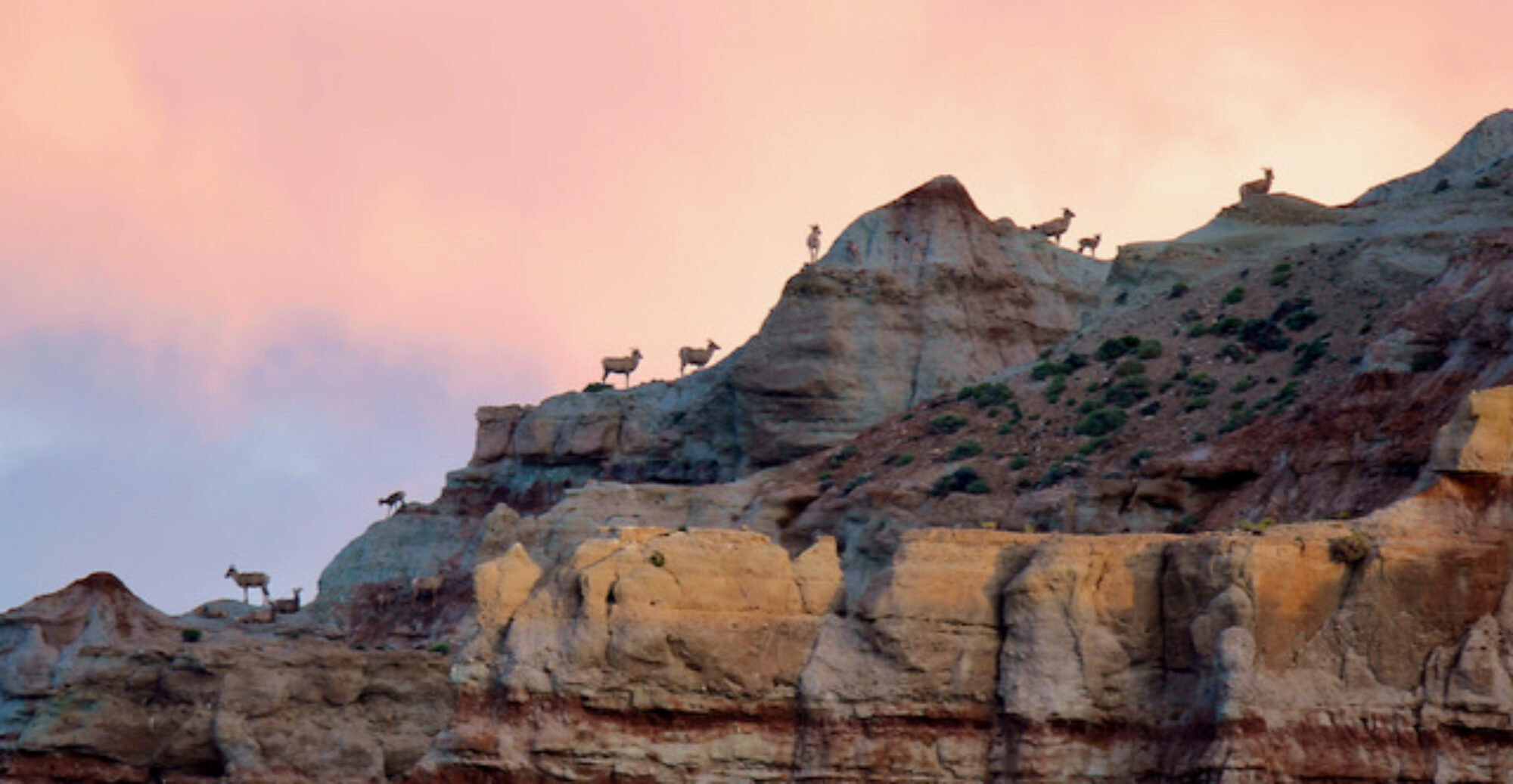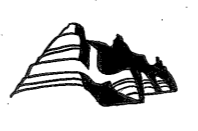 Where to Find
information
For more Information,look Here: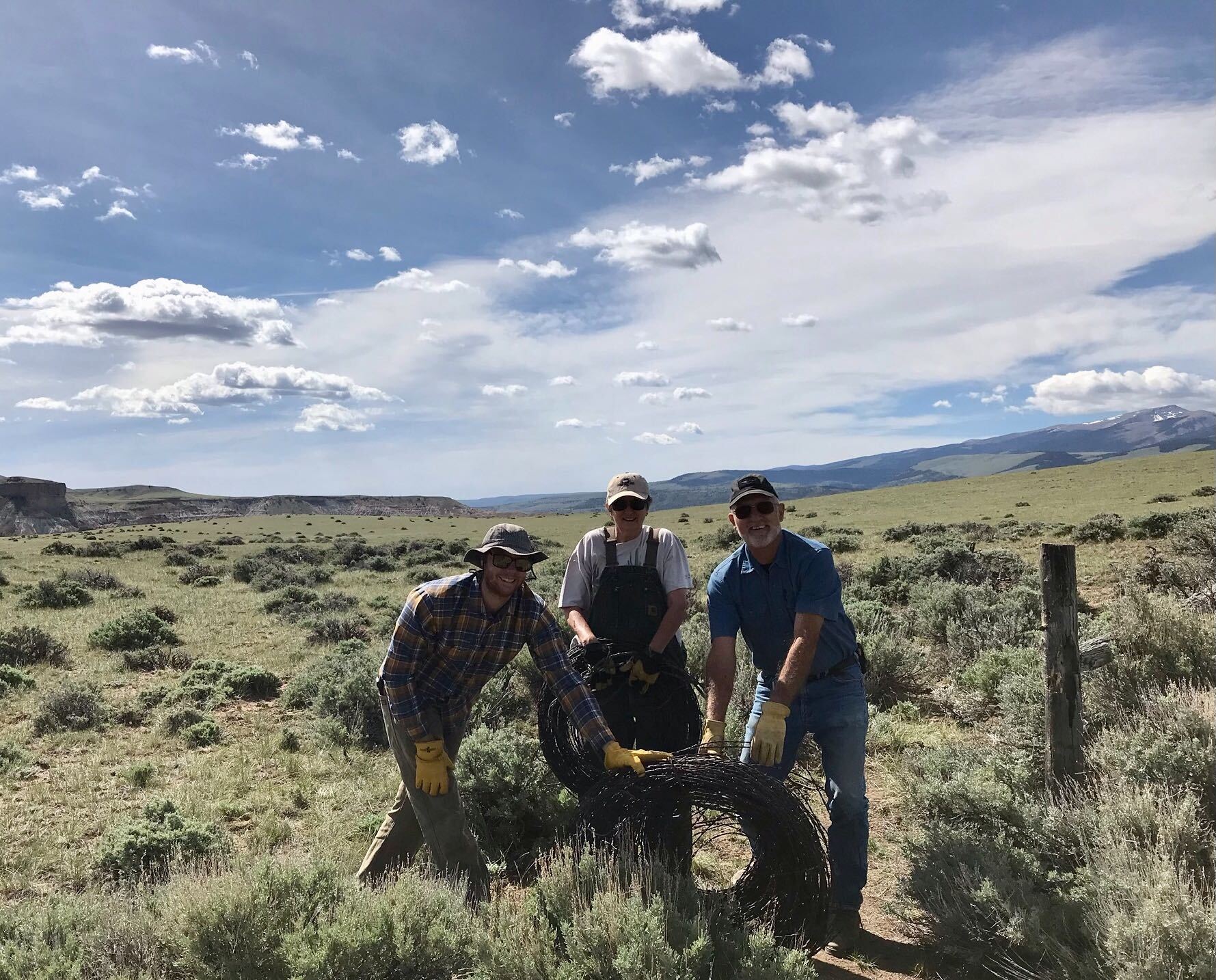 There are links here to our past activities on the Blog page, a Schedule of planned future activiities and a long list of Hopeful future activities.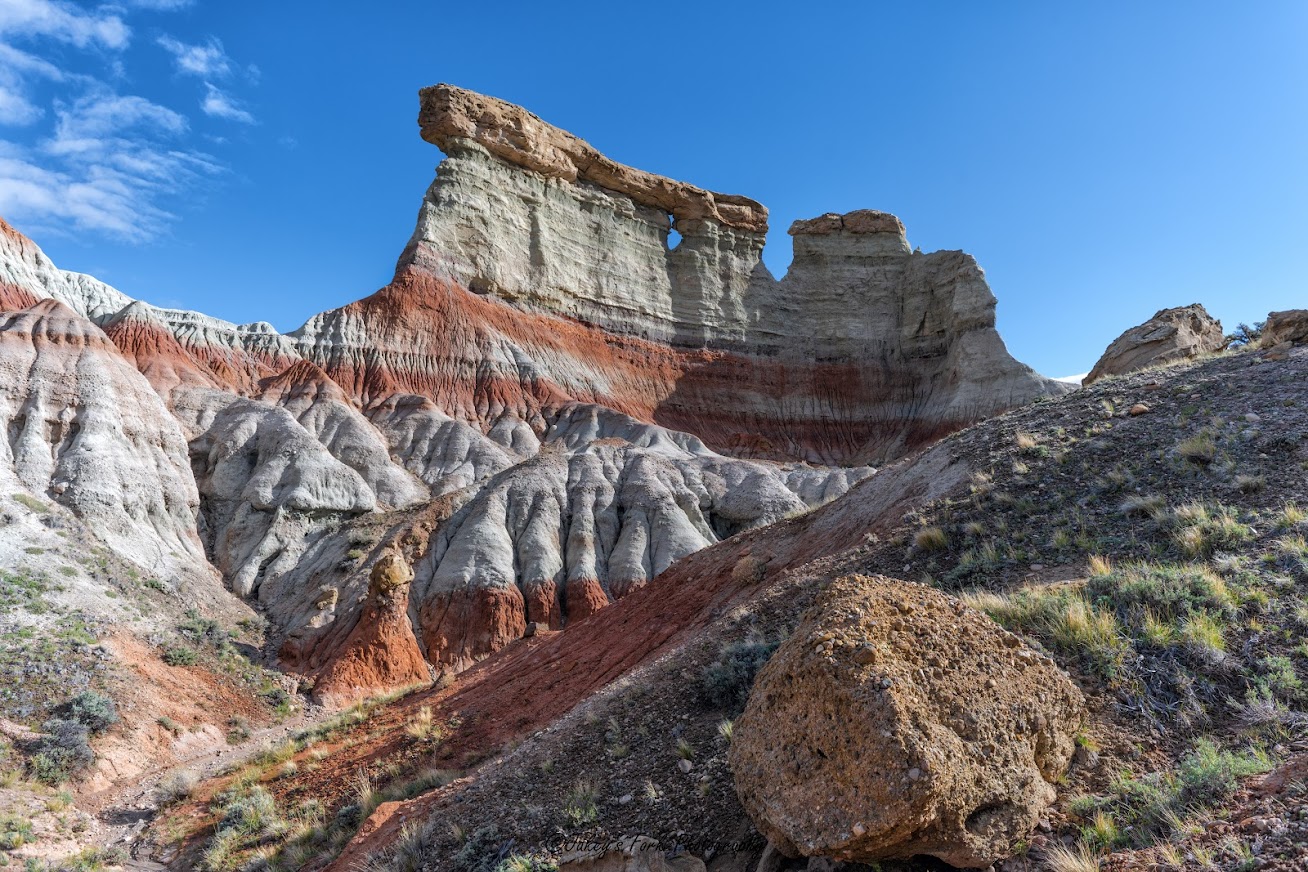 Scenery: Photo Galleries (soon)
There are some spectacular photographers in this area who have generously shared some of their best!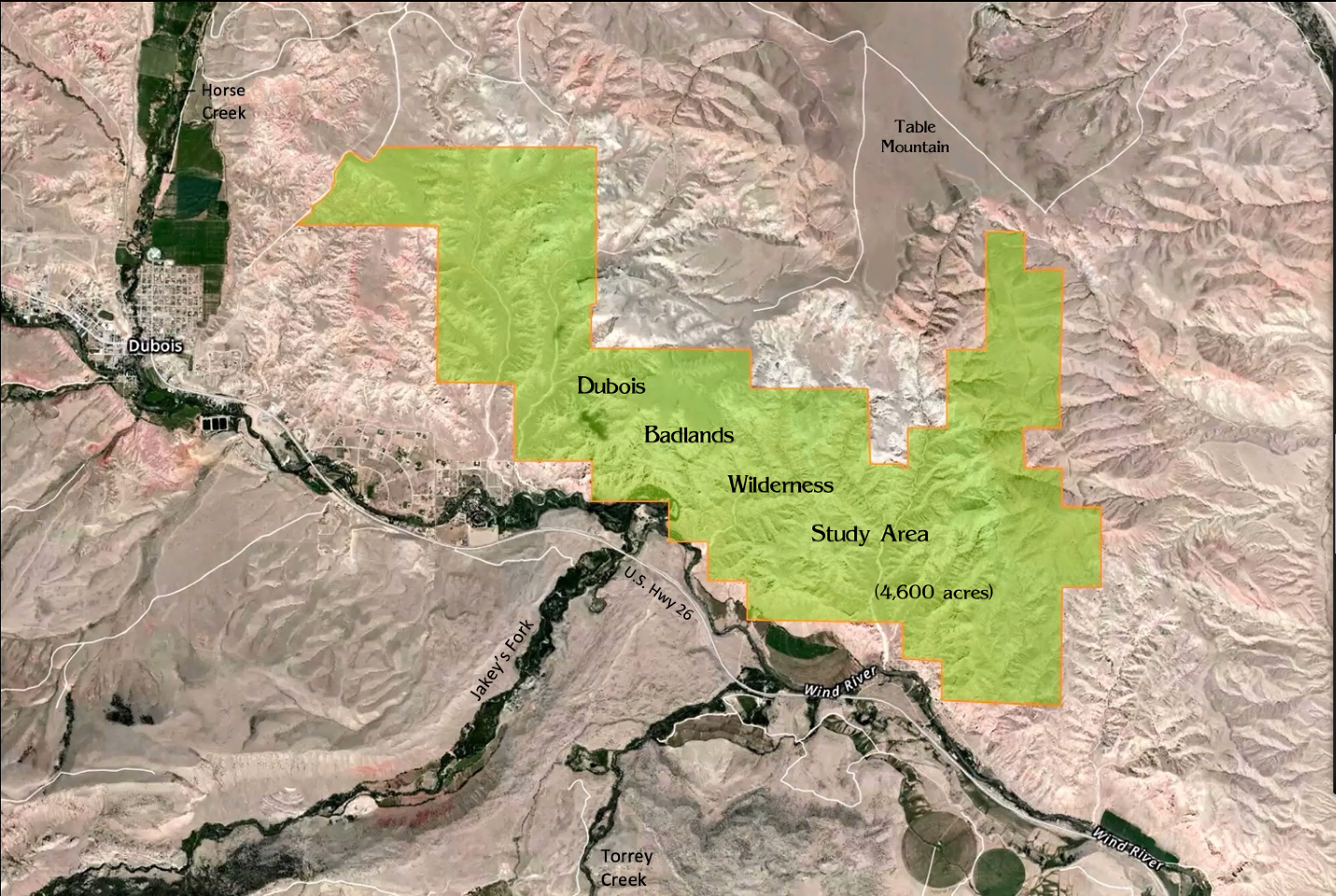 Scientific Section (soon)
Here you can find more references on the scientific background of this area. These include Wildlife Inventories, links to Scientific papers, Maps, geology information........