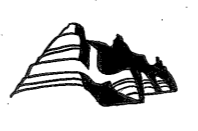 Bruce Thompson has spent a long time tramping through these Badlands, taking pictures, identifying scat, tracking animals, leading hikes and giving presentations to help people understand the value of this area.   His dedication has kept the flame alive for many years and this organizaton owes everything to his persistence. We hope, with his help, to carry on his good work.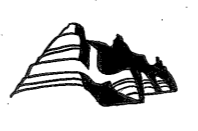 A hard working lot that keeps us in operation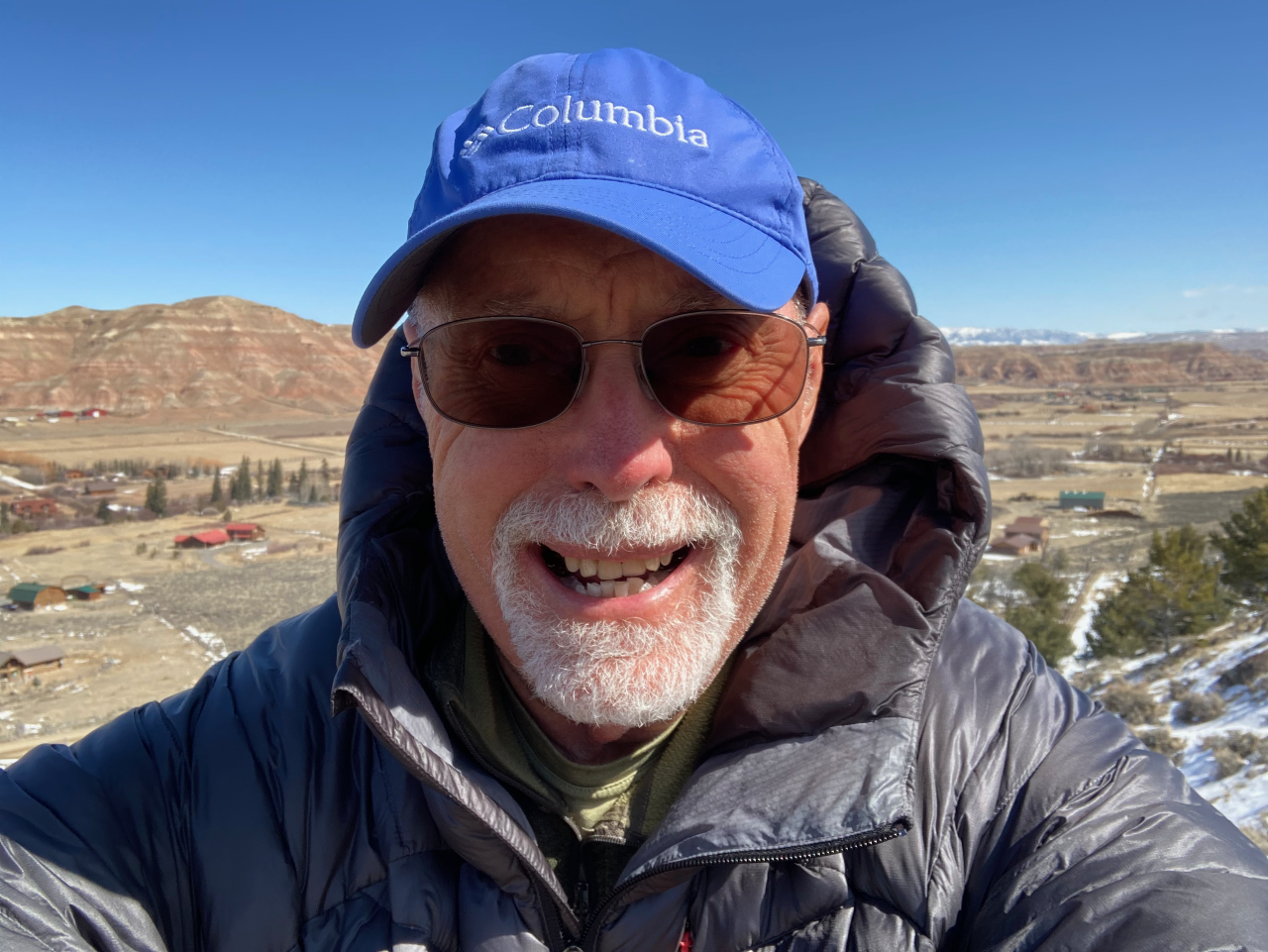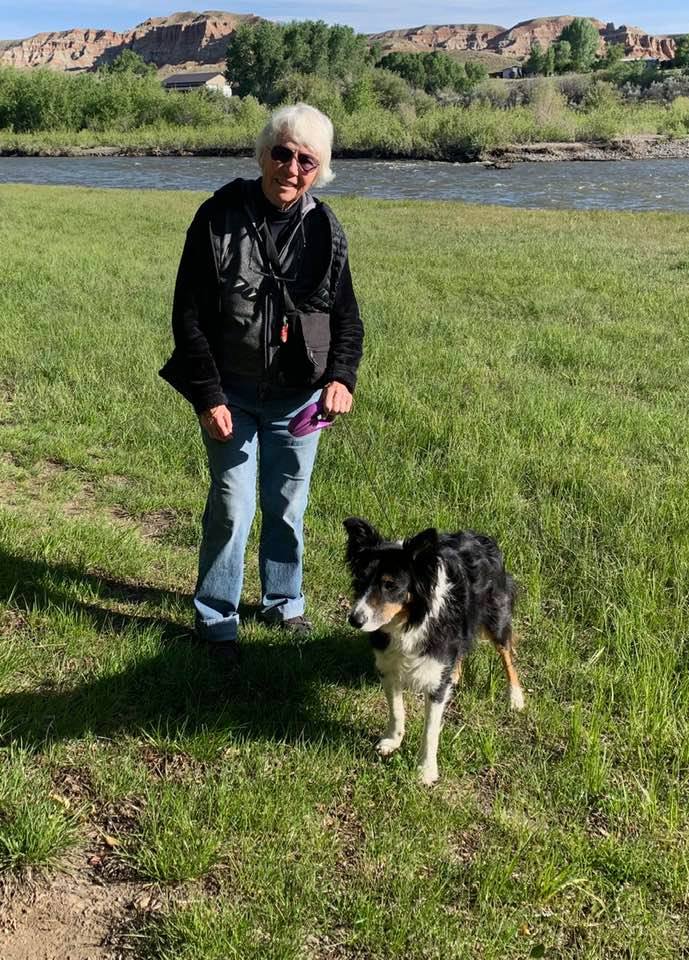 Lillian mcmath
---
Vice president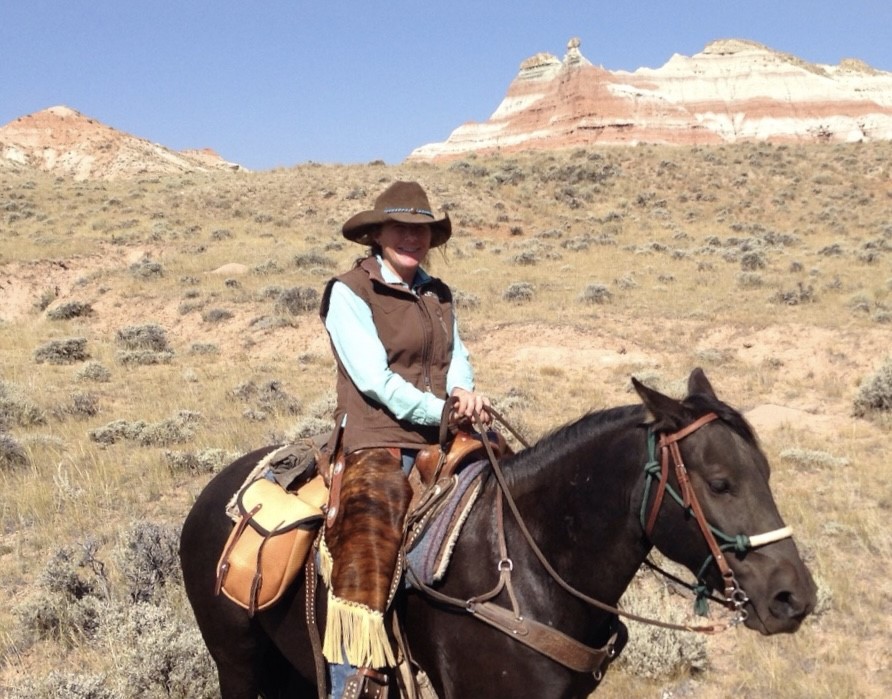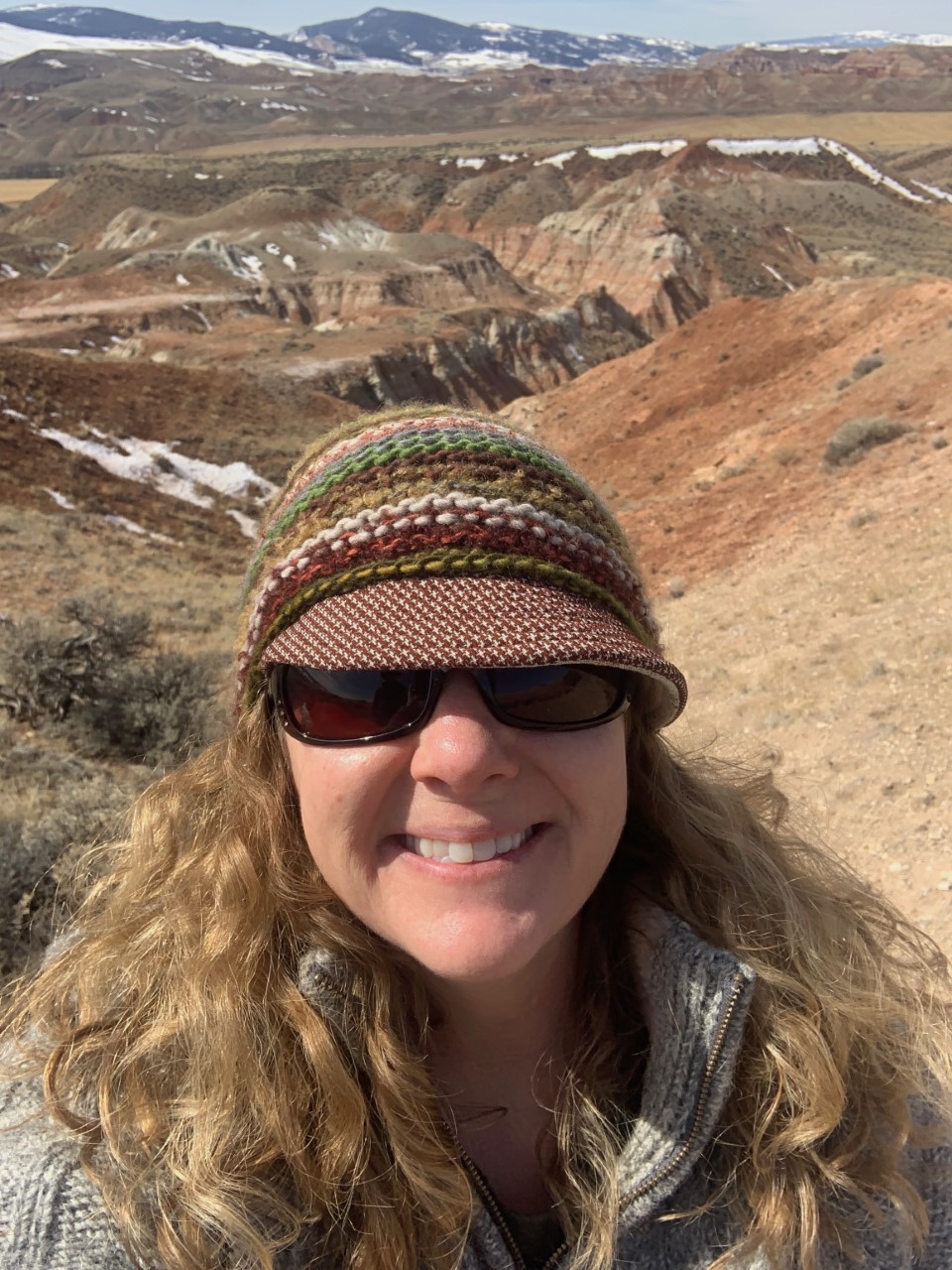 jennifer hazeldine
---
secretary
 Generally, our members are from the Dubois area or have connections there.  But they are dedicated to the belief that these Badlands are amazing and worthy of protection!